The AKCA has requested that the DOC initiate scope and circumvention inquiries involving Malaysia, Vietnam, and China.
SAVE THE DATE!
Registration is opening soon.
Month-to-Month Cabinet Sales Surge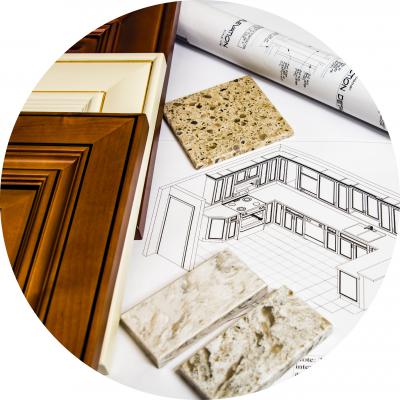 GET CONNECTED
Whether you are a manufacturer, designer, architect, or homeowner, this is your go-to resource for valuable information on KCMA programs and services.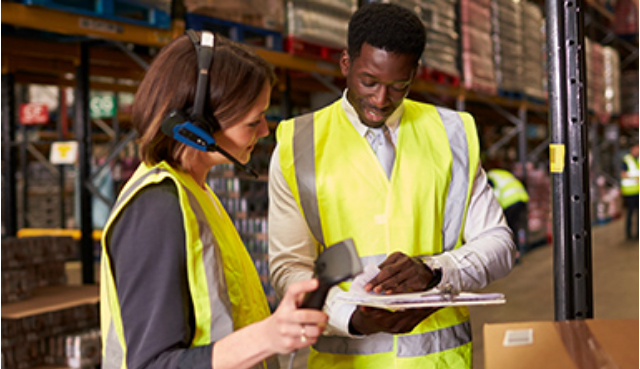 If you're looking for cabinet products, parts, or services, use our supplier look-up tool. Our members consist of over 150 qualified members that provide goods and services to the cabinet industry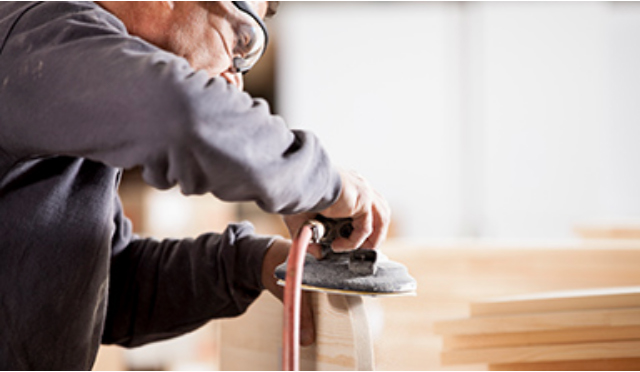 Our manufacturer look-up tool will help you find the right cabinet manufacturer.   Search by location, certification, cabinet type, and more.
Get Certified
ENVIRONMENTAL STEWARDSHIP PROGRAM
KCMA's Environmental Stewardship Program takes a holistic approach to manufacturing, examining the process from growth and harvesting of raw materials to manufacturing the end product.  It is the first and only program of its kind.
KCMA QUALITY CERTIFICATION
Cabinets that comply with the nationally recognized KCMA/ANSI A161.1 Standard and bear the KCMA certification seal have successfully completed a rigorous battery of tests simulating years of typical household use.
KCMA Twitter