The American Kitchen Cabinet Alliance
Prevent, Preserve, and Protect
Image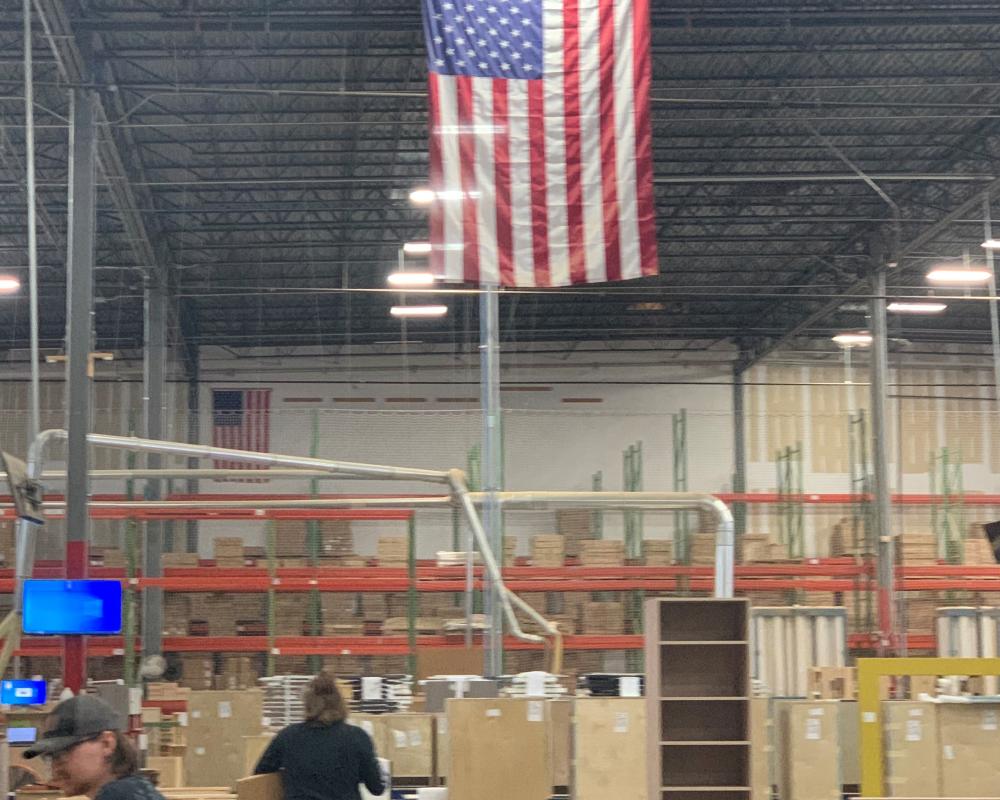 The American Kitchen Cabinet Alliance (AKCA), is working with members of Congress and industry leaders to:
Prevent China from re-entering the market illegally
Preserve the domestic cabinet industry
Protect American jobs and underserved communities who represent more than 40% of our workforce
"The American government has to do more to make sure that the rules that are in place to ensure that countries around the world are all competing at a level playing field, that those rules are enforced."
U.S. Senator John Thune - Senate Minority Whip
Today, the American kitchen cabinet industry supports more than 250,000 American jobs and is a more than $12 billion industry. The AD/CVD duties put in place in 2020 are creating thousands of new American jobs with plant expansions recently announced in Georgia, Indiana, Pennsylvania, Washington State, South Dakota, and Alabama.
Image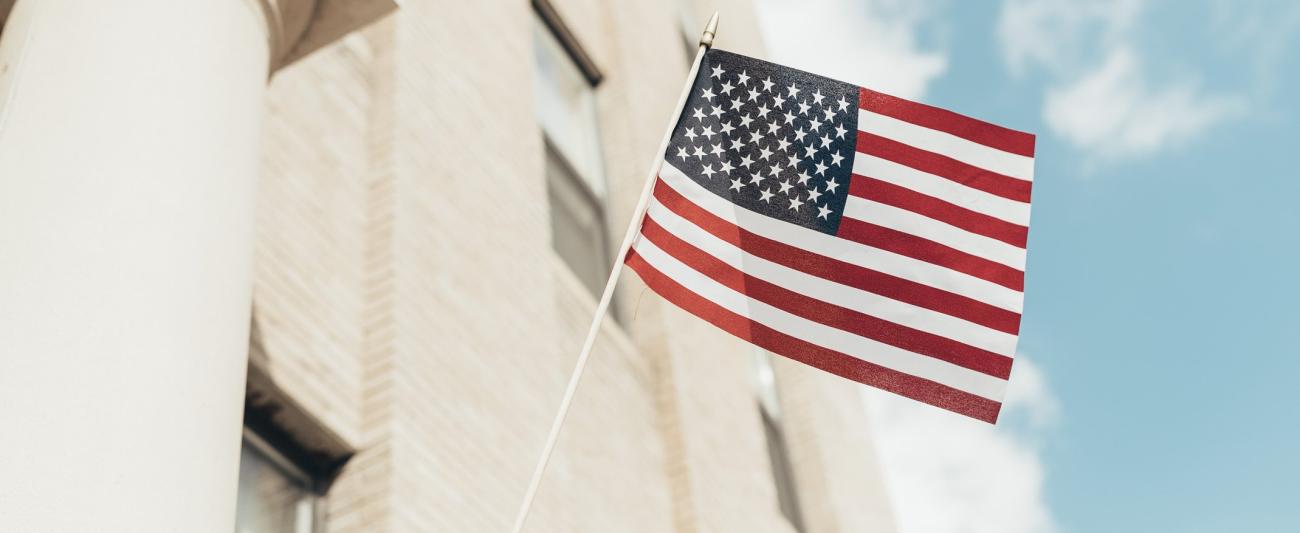 However, the domestic industry is yet again at risk as the U.S. Department of Commerce is reviewing and recalculating the AD/CVD rates. Ongoing reviews will determine if the orders remain in place or if Chinese companies will once again have the ability to engage in unfair trade practices. The domestic cabinet industry continues to face a threat from unfairly traded Chinese merchandise that is being moved through Malaysia and Vietnam in a way that undermines the effectiveness of the existing AD/CVD orders.
If China is allowed to re-enter the market they will not play by the rules, causing them to take control of the $12 billion domestic cabinet industry, killing American jobs, and disproportionately impacting underserved communities who represent more than 40% of the domestic cabinet industry workforce.