Prove that your cabinets stand above the rest
When it comes to choosing cabinets, industry professionals and homeowners alike look for the KCMA A161.1 Quality Certification Seal to ensure they are investing in quality they can trust.
Trusted because it's tested
Image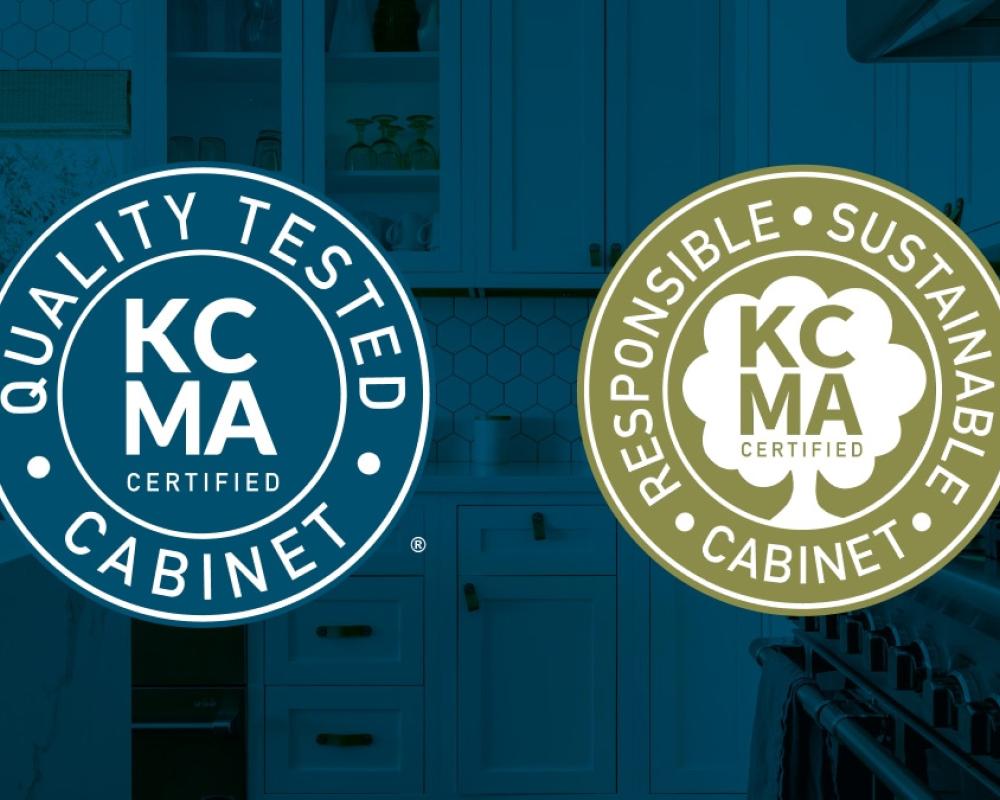 Get a competitive advantage
Proof that your cabinets are high-quality, durable products that will last
Protect the environment
Shows customers that your company cares about the impact manufacturing kitchen cabinets has on the environment.
Build trust with customers
Your customers will know your cabinets withstood rigorous testing processes and that they can purchase them with absolute confidence.
Enhance your credibility
In today's competitive marketplace, consumers need a way to differentiate between various cabinets and to ascertain the level of quality and durability one cabinet has over another.
KCMA Certification "In the News"