Join the KCMA to benefit your business
As a KCMA member, you'll have access to exclusive educational opportunities, networking events and the latest industry news.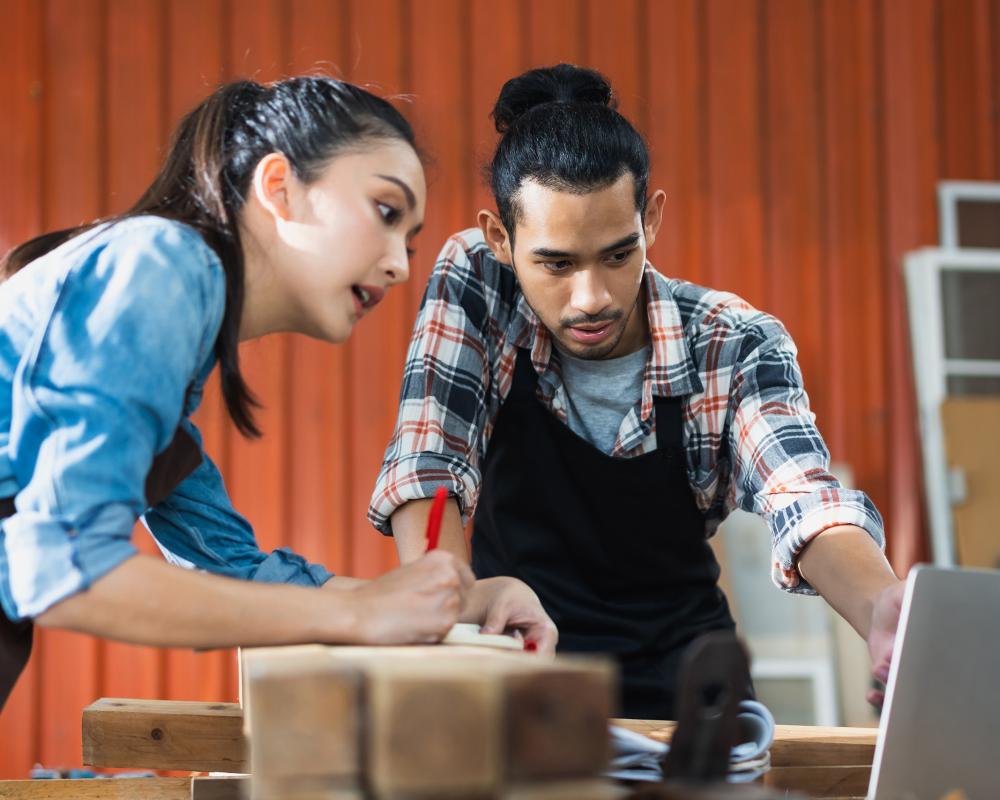 Do I Qualify for KCMA Membership?
Active Members
Cabinet manufacturing companies
To qualify for membership, cabinet manufacturers must demonstrate that 51% of their value-added processes occur in North America. All members must complete an annual Direct Cost Declaration as part of their renewal process.
Associate Members
Suppliers of goods and services to the industry
An associate member is defined as, "Any person, firm or corporation supplying materials or services for the industry."