Educational and Networking Opportunities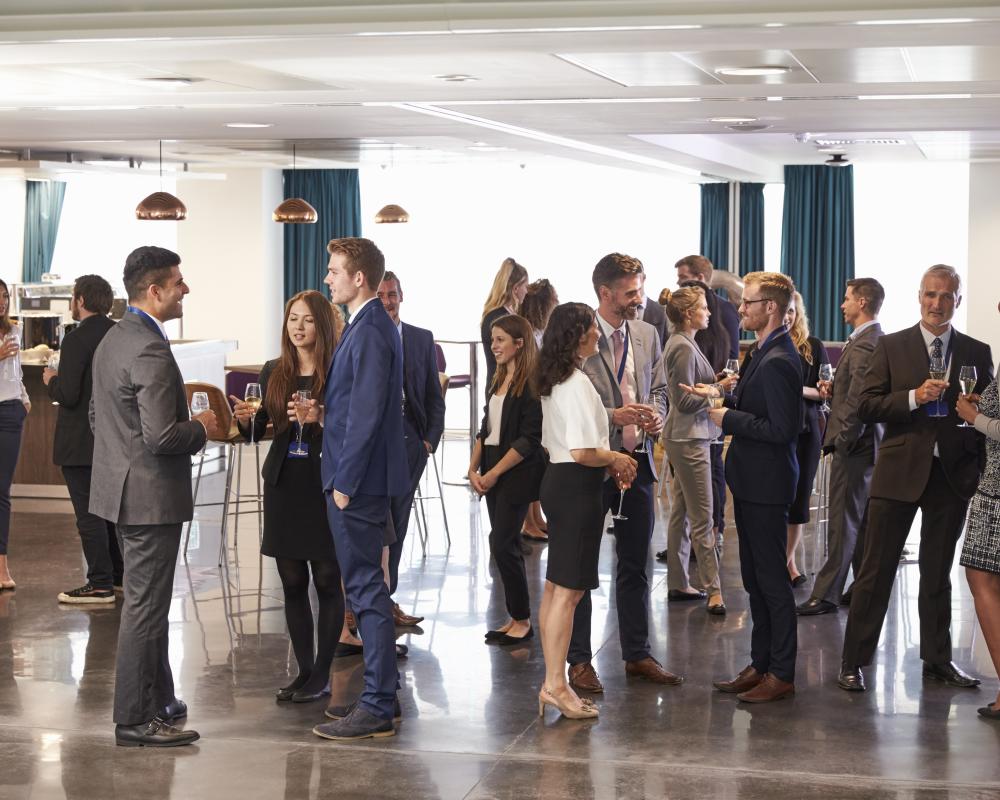 KCMA hosts biannual conferences every spring and fall. These can't-miss events offer educational programs, inspirational speakers and plant tours that allow you a fascinating look at other manufacturer's facilities.
Between these in-depth tours and the networking opportunities at both spring and fall events, you'll walk away with new ideas and exciting plans for your business. You'll also be inspired with strategies for your company from our educational sessions. The connections our events facilitate with other industry professionals are invaluable; you'll also get plenty of face time with cabinet industry suppliers. Our conferences are small but the benefits are huge!