Image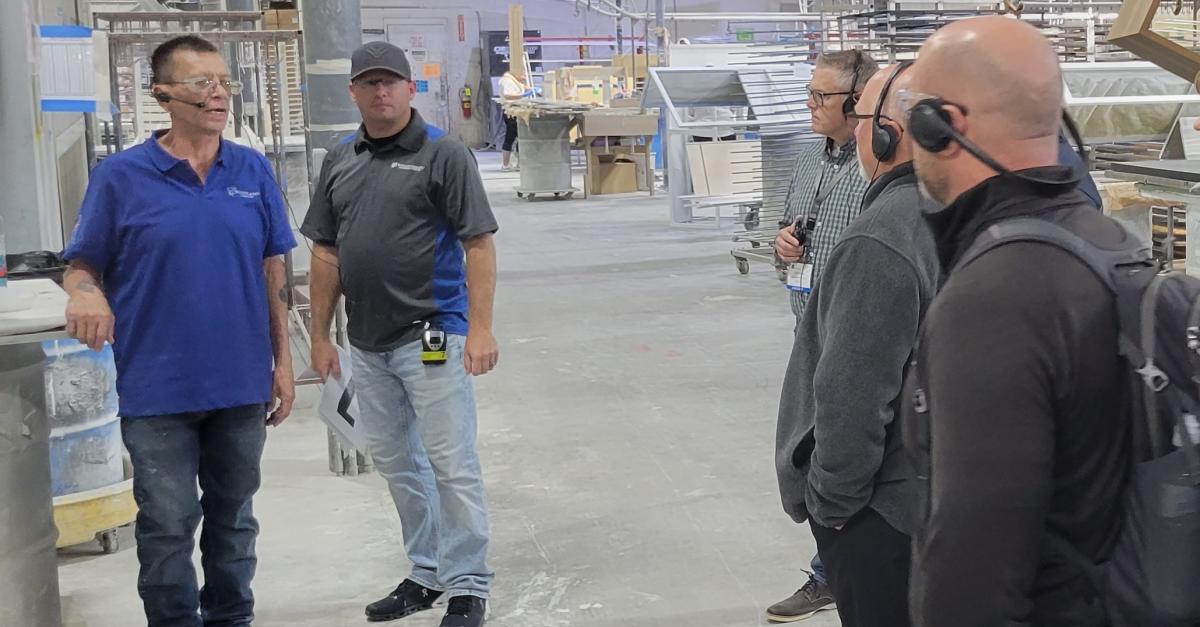 2022 Fall Management Conference & Plant Tours
KCMA Held Its 33rd Annual Fall Conference & Plant Tours In Sioux Falls
We thank all of our members who were able to attend - we had a huge turnout (including 70 first-time attendees - a new record!)

Attendees were treated to a beautiful downtown Sioux Falls location, a tremendous speaker line-up, and plenty of meaningful networking and fun times at the reception, tailgate & casino party, and dinner. 

The highlight, of course, was the fantastic tours and hospitality of Showplace Cabinetry, Beresford Door Plant, and Woodland Cabinetry.

KCMA would also like to also thank our sponsors - we couldn't do it without your support!
Image