Image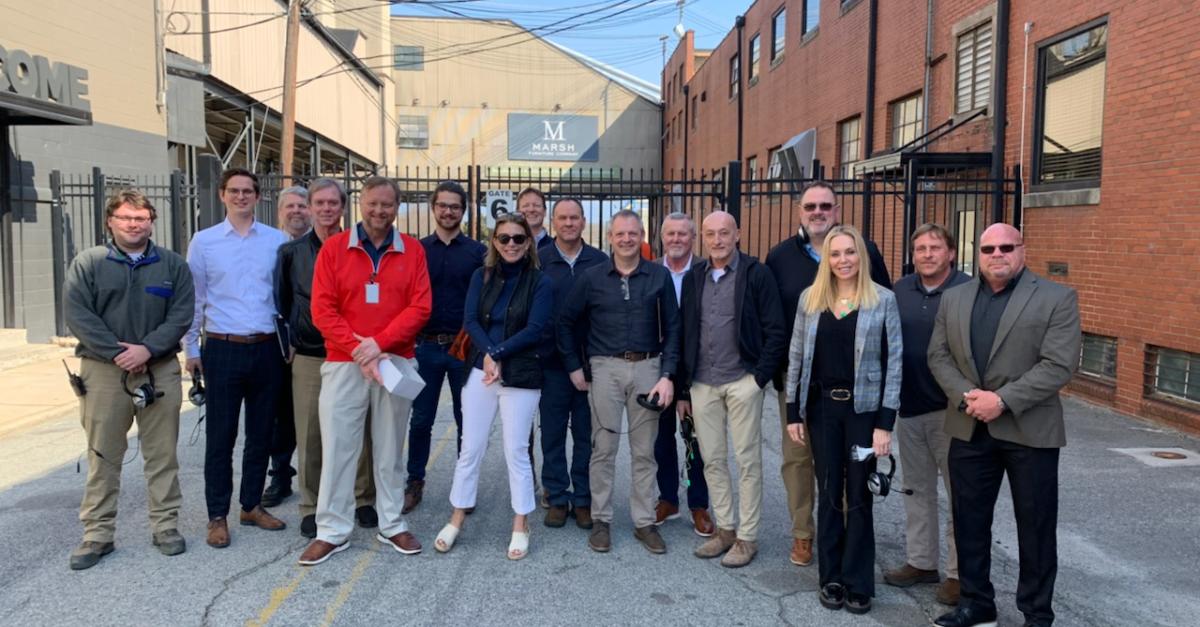 KCMA CEO Listening & Plant Tour - Bellmont Cabinet Company
Image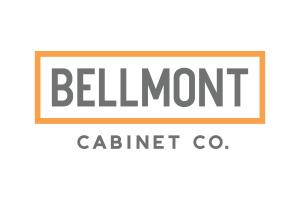 KCMA CEO, Betsy Natz, continues her cross-country tour, meeting with current and potential members, to discuss your successes and challenges, and understand how KCMA can be of service.
Join Betsy at The Bellmont Cabinet Company for a plant tour and a casual get-together hosted by Casey and Tyler Bell.
Feel free to bring along prospective members!
Wednesday, Sep. 6, 2023
10:00 AM: Welcome/Opening Remarks
10:30 AM-11:30 AM: Plant Tour
12:00 PM – 2:00 PM: Lunch & Discuss
A video crew will be present for portions of the day.
Image