KCMA CEO Listening & Plant Tour Winter 2023
The First Listening Tour of 2023 Was a Big Success!
Image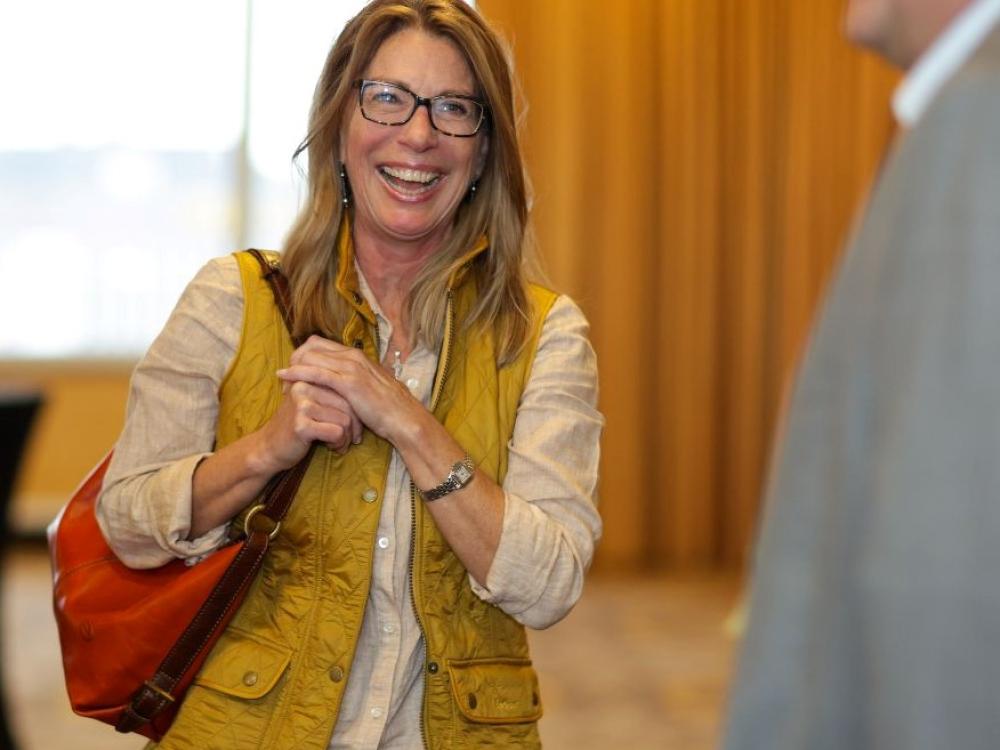 CEO Betsy Natz went on a whistle-stop tour of North Carolina, South Carolina, Georgia, and Florida, meeting with members for lunch and a tour at Marsh Furniture Company and Cosmo Cabinets.

Along the way, Betsy also stopped in at Blum, Prodigy Cabinetry, Leedo, MJB Wood, Western Cabinets, and Brooke Chase.

Discussion with KCMA members focused on their successes and challenges, and how KCMA can be of better service to their organizations and the industry.  

A special thank you goes out to Edwin Underwood, Marsh Furniture and Umaesh Khaitan, Cosmo Cabinets for graciously opening up their facilities and hosting KCMA!

Stay tuned for the dates and locations of the next tour!