Image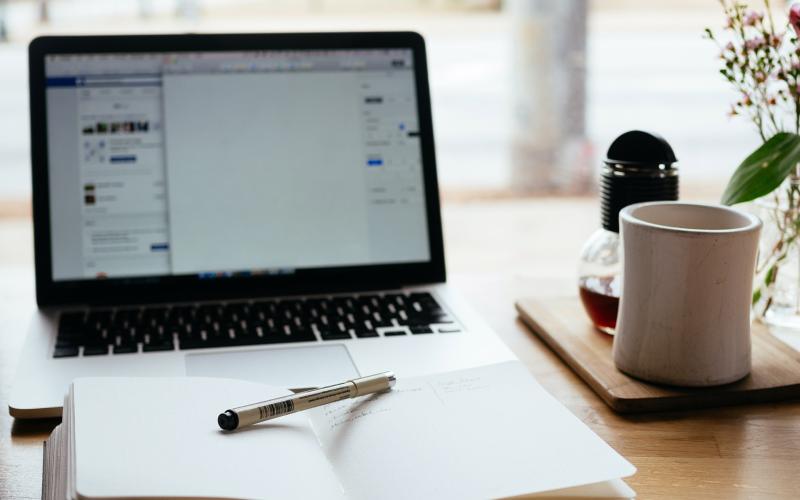 Exclusive Industry Reports

KCMA conducts several surveys each year that provide valuable data that is relevant to the success of your business. Acquiring this type of information would typically cost an individual company thousands of dollars and require contracting with independent research firms.

However, we make it FREE to all of our participating members!
Kitchen and Bath Cabinet Monthly Trend of Business Reports
See where your company stands in monthly sales against other manufacturers.
KCMA Safety Survey
This annual survey provides up-to-date safety stats that could help reduce your company's insurance rate.
KCMA Wage & Labor Study
Conducted bi-annually, the Wage & Labor study provides personnel data related to pay, benefits, wage increases and more that you can use to develop your pay structure and remain competitive.
KCMA Income & Expense Survey
Data from the annual Income & Expense survey helps members grow their business by drafting business plans, identifying management areas that need improvement and applying for business loans.