Partnerships
We pride ourselves on maintaining close relationships with a variety of key industry players.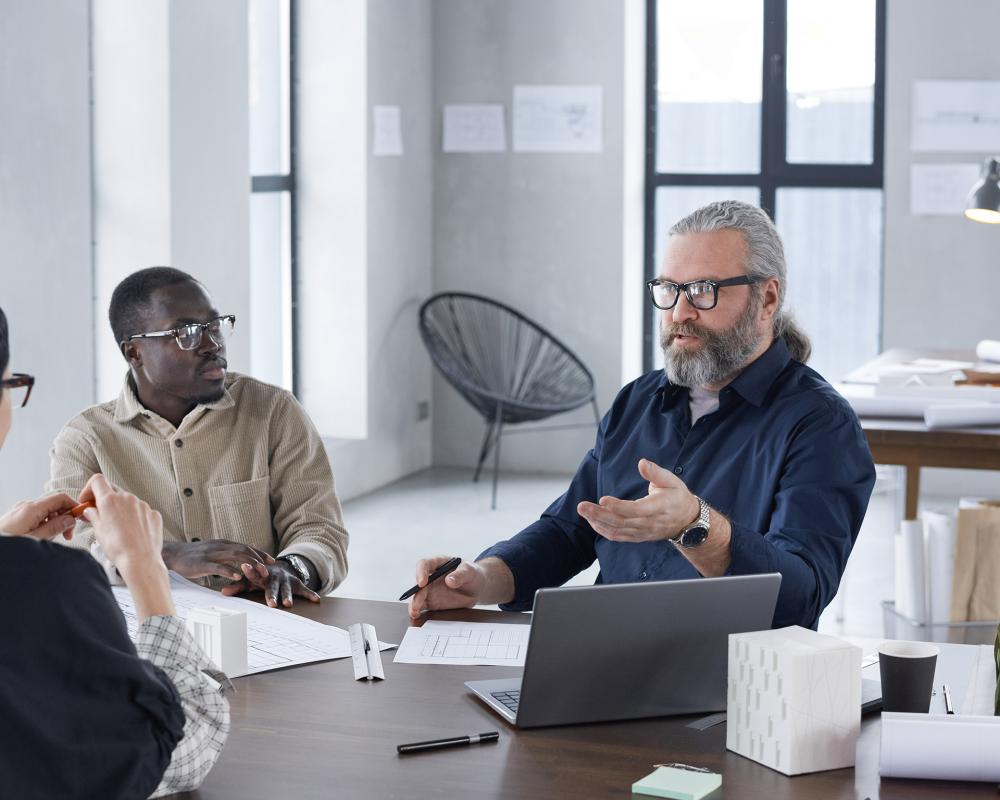 KCMA has endorsed APPI Energy as a collaborative partner to provide our members that are located in deregulated energy states with the opportunity to participate in APPI's energy reduction program. APPI works directly with KCMA members whose facilities are in regulated energy states to reduce and manage electricity and natural gas costs. Please refer to the attached list to see if any of your facilities are located in currently deregulated states. 
APPI Energy identifies the wide range of energy supplier prices across the country daily, as well as the lowest prices available among reliable, competing suppliers. They use this information to make recommendations to KCMA members about when to buy energy and which contract length is best based on extensive data analytics and 21 years of industry experience. 
KCMA is also an official partner to the National Association for the Remodeling Industry (NARI). This partnership includes exclusive content and information sharing to our members on the latest ins and outs of the remodeling industry.